How To Easily Save Instagram Photos and Videos Using a Tool Called IgSave.net
There are numerous interesting photos and videos on Instagram, and you may want to have a personal copy of these contents so you can view when you are offline. With this Instagram download tool called IgSave, you can save photos and videos you find interesting from Instagram on your device­ – whether on Android, iPhone, PC or Mac.
IgSave.net is a web-based platform that allows you save Instagram photos and videos in high-quality on your device for free, allowing you to view them anytime, anywhere. It is a user-friendly platform; thus, you do not need any special skill to use this platform in saving photos and videos from Iinstagram.
A Step-by-Step Process of using IgSave
Search for the picture or video you want to save on Instagram homepage by visiting Instagram.com.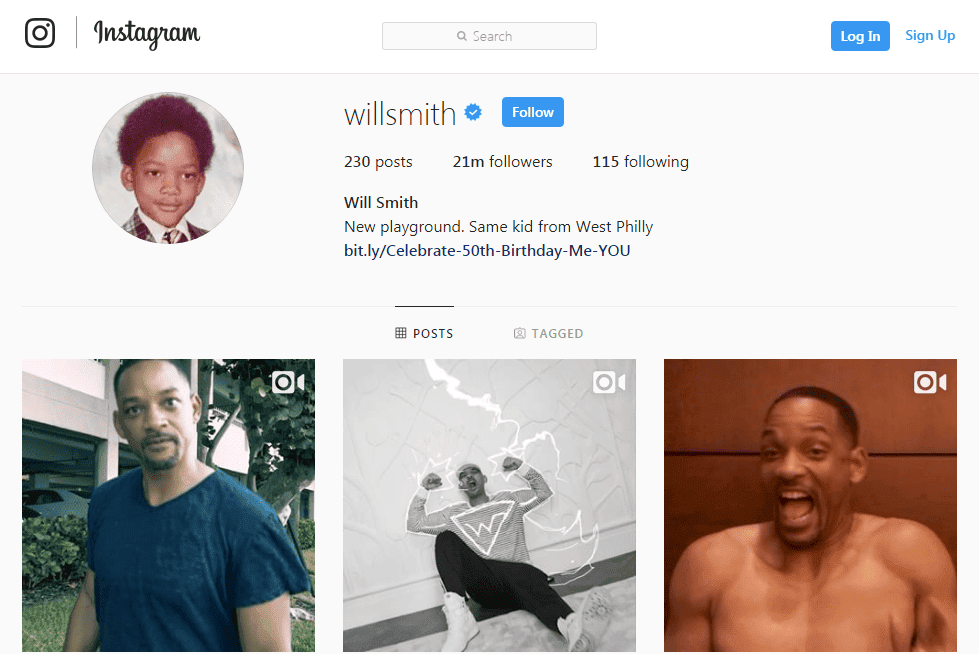 Once you find what you are looking for, copy the URL address of the video or picture you want to save.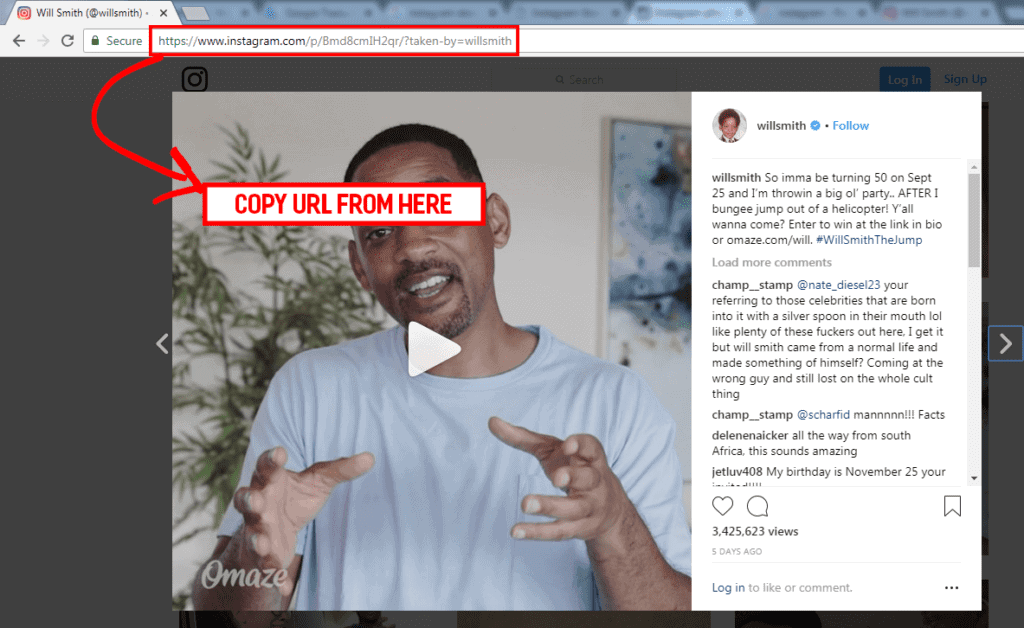 Paste the URL in the input box on IgSave.net
Click on the "download" button.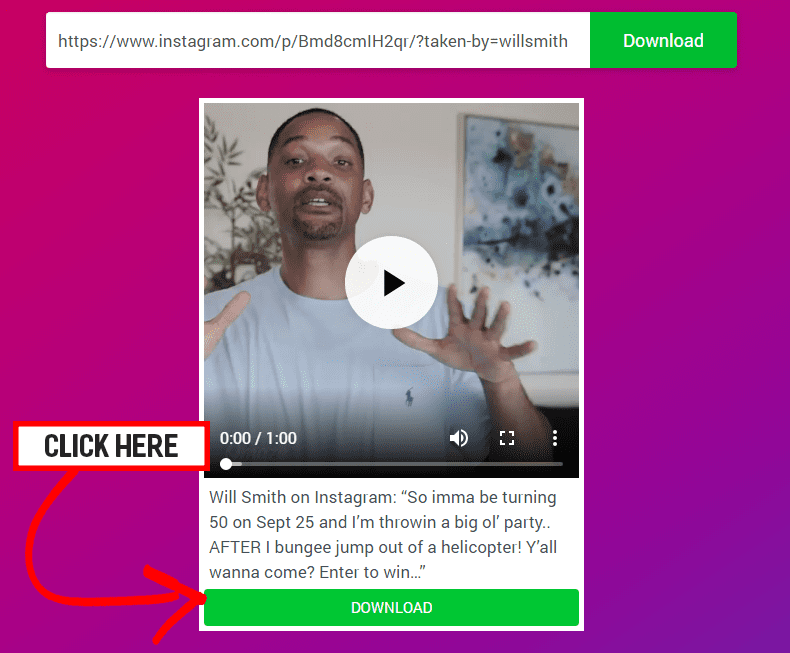 Download image or video to your device.